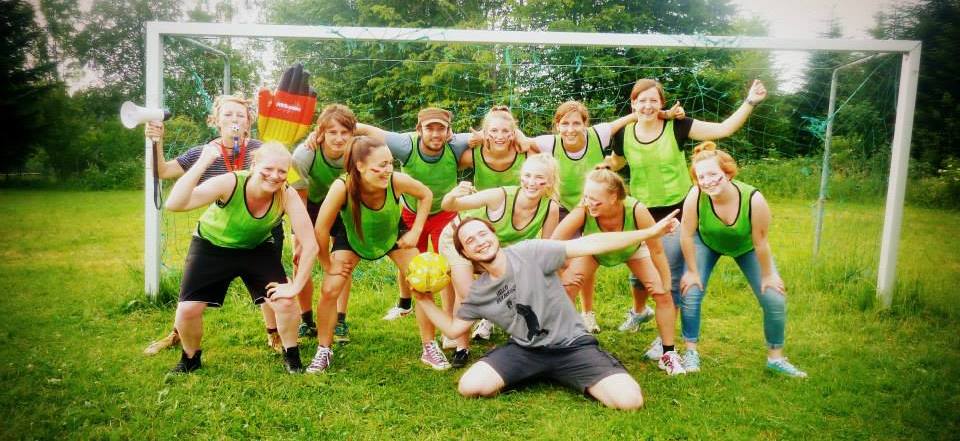 ---
B
be genuinely interested in your fellow men's job!
be ready and willing to serve others!
Sei bereit und willig anderen zu dienen!
C
catch people when they do something good!
Connect with like-minded people!
Verbinde dich mit Gleichgesinnten!
counter skillfully!
Gekonnt kontern!
D
deliver and receive feedback like a gift!
differentiate between collect and deliver obligation!
F
G
give feeback the way it takes effect!
H
K
know to grow people – coach them!
L
learn to speak – how you want it!
let destructive feedback pass by!
Lass destruktives Feedback einfach vorbeischießen!
let's talk about it!
Lass drüber reden!
M
N
new people again and again and again!
S
see to it that your words are in your sense!
set boundaries for your accessibility!
share with compassion and love!
stay respectfully towards others!
T
U
use different ways for different communication-causes!
W