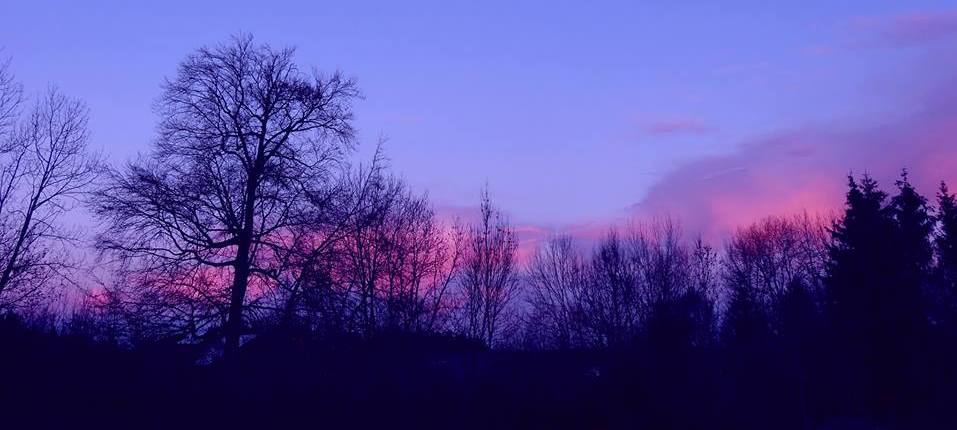 ---
B
be a player! – Sei ein Player!
be the best imperfect person you can be! – Sei die beste unperfekte Person, die du sein kannst!
be yourself! – Sei du selbst!
begin with a plan and the end in mind! – Beginne mit dem Ziel im Kopf!
C
choose your input consciously! – Wähle deinen Input bewusst!
D
discover that ALL is polar! – Entdecke die zweite Seite!
E
expand your identity! – Erweitere deine Identität!
F
fight for what you want! – Kämpfe für das, was du willst!
fucking what you think! – Scheiß drauf, was du denkst!
J
just do comfortzone-challenges! – Mach Comfortzone-Challenges!!
K
keep diarys! – Führe Tagebücher!
L
look for a mentor! – Such dir einen Mentor!
M
make a movie out of it! – Mach 'nen Film draus!
O
ONLY use constructive information! – Fokus auf Informations-QUALITÄT!
only when you own your story, you can write the ending! – Widme dich deiner Geschichte!
P
pay attention to your choice of words! – Achte auf deine Wortwahl!
prepare for takeoff! – Bereit dich darauf vor abzuheben!
R
raise your standards! – Erhöhe deinen Standard!
recognize your projections! – Erkenne deine Projektionen!
T
think big! – Denke groß!
transform unpleasant things into perfect moments! – Verwandel Unangenehmes in Steilvorlagen!
V
visualize it! – Stell es dir bildlich vor!
W
write it down! – Schreib es auf!
---